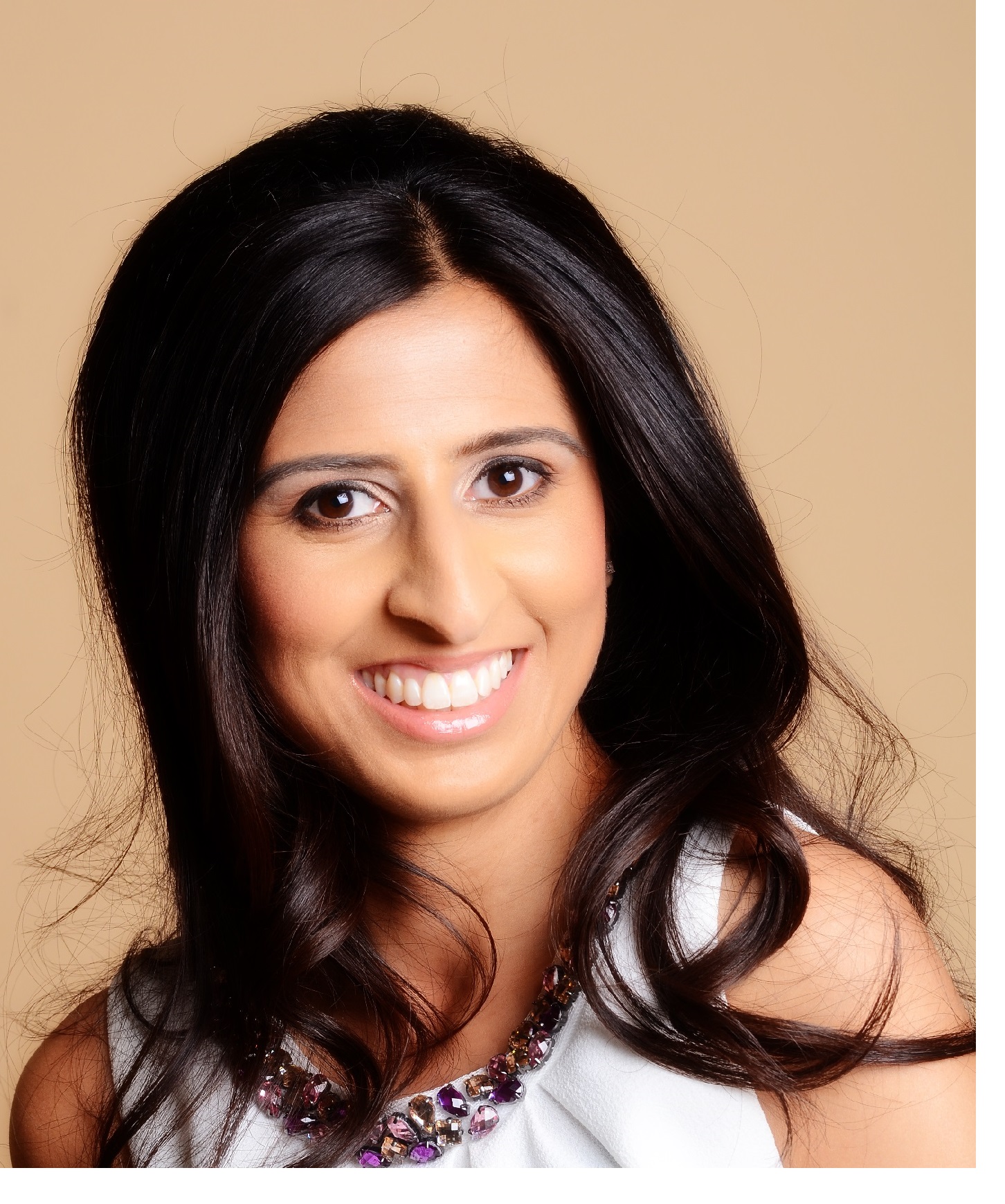 I have always had an interest in human behaviour and the mind which was my motivation to do an undergraduate degree in Psychology.  After completing this degree it became clear to me that I wanted to practice clinically to support people with the challenges of health and wellbeing to improve quality of life.  I therefore choose to specialise in Health Psychology through a Masters and Professional Doctorate.  I completed my training in 2008 where I qualified as a Health and Care Professions Council registered Psychologist.
Over my years of training I have gained insight into many specialist areas of psychology including learning difficulties, psychosis, neurological disorders and long term conditions.  During this time I became particularly interested in everyday health and wellbeing issues relating to long term conditions and how to work with people to encourage behaviour change.  I have expertise in this area firstly, working within the National Health Service (NHS) on a self-management intervention for patients newly diagnosed with type 2 diabetes and thereafter in the area of chronic pain management.  I have practiced as a Health Psychologist within a multidisciplinary pain management unit for over five years where I have built substantial expertise in delivering pain management services including group and one to one therapies.  In my clinical work I draw upon a number of therapeutic methods including cognitive behavioural therapy (CBT), systemic therapy, and mindfulness.
As a clinician it is important to me that what I practice maps onto evidence based methods and therefore I participate in continuing professional development.  I am a professional member of the British Psychological Society, Division of Health Psychology and British Pain Society.  As a part time academic I engage in research.  My research focuses on the management of long term conditions and in particular, musculoskeletal disorders.  As an academic I have successfully been involved in securing research income from national funding bodies and charities, teaching students and health professionals, publishing the results of research outcomes and presenting these findings at national and international conferences where I have won awards.
Improving health, wellbeing and performance in the workplace is also an area I am passionate about.  I believe that a healthy, happy and motivated workforce is an asset to any organisation but with the challenges of the 21st century an increasing number of people are struggling with problems related to stress, work life balance, health and wellbeing. This led me to develop a guidance document for a banking organisation on stress management promotion in the workplace.
Training and development for health professionals that work with people suffering from long term conditions is important.  I have applied my expertise in designing and delivered bespoke training programmes for Allied Health Professionals on pain management and behaviour change.  Coaching and mentoring forms part of my everyday work.
Outside of work I am a keen interior design and architect enthusiast, I thoroughly enjoy the outdoors, travelling, motor sport and spending quality time with my family.